"Anything is possible except for the limits you put on yourself"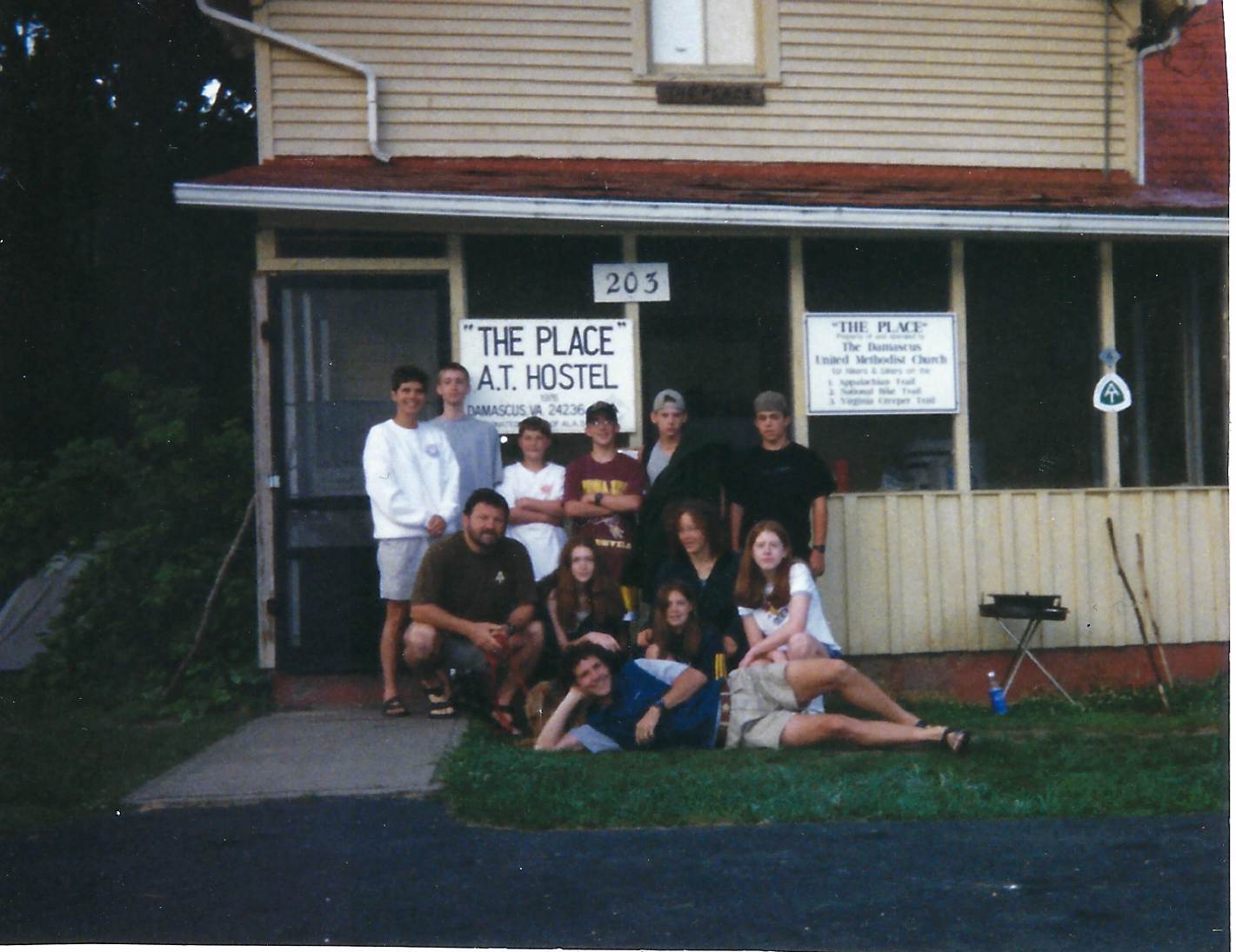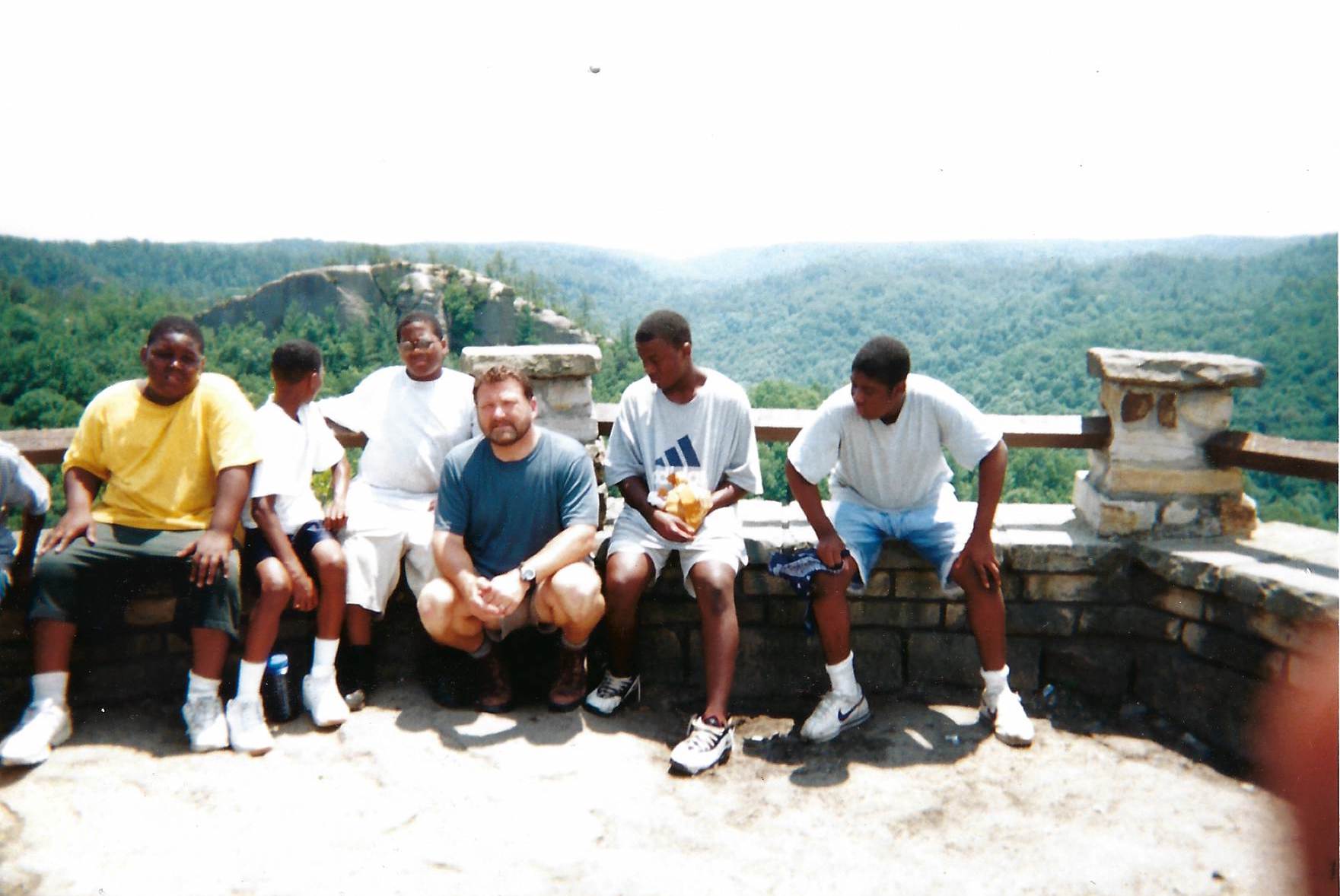 With humble beginnings, Camptown started with the passion of founder Tom Lehman and the faithful support of his wife Beata. Tom loved the outdoors – the wilderness – as a place of rest, of trial, of growth and enjoyment. He loved kids, and was drawn to help those less fortunate than him. Tom was a college football player, a United States Marine Second Lieutenant, a tough yet compassionate man. He was adopted at a young age and realized that the life he was given by his adopted parents was a gift, a gift that many others in his circumstance had not received. He was compelled out of his gratitude to give back. He envisioned connecting kids with holistic growth opportunities – physical, social, mental, emotional, spiritual – through the outdoors.
In 1991 Tom and his wife Beata took a leap of faith to launch Camptown, eventually leaving the stability of a successful business career to help kids in and around Indianapolis. Unfortunately, Tom passed away in 2003 after battling an illness but his legacy lives on! Tom wanted to give youth from all backgrounds an opportunity to expand their views beyond their current environment and his goal was that the Camptown experience would enrich the lives of the youth and give them a positive life-changing experience.
Camptown has since grown to over 20 employees who are furthering the mission, helping lead youth to a better path. At least 50,000 youth have now been impacted by Camptown adventures after those humble beginnings over 30 years ago.
Camptown is a 501c(3) non-profit organization as designated by the IRS and the Internal Revenue Code.
Distinguished Hoosier Award
July, 2021
Don Schafer was recognized by Indiana Governor Eric Holcomb with the Distinguished Hoosier Award for his 17 years of leading Camptown. The award is one of the highest civilian honors reserved for individuals who have led lives of exemplary service and character.
Quality Improvement Award
December, 2010
The Quality Improvement Award is presented to organizations that have committed to not only completing the Youth Program Quality Improvement process, but who did so with diligence and creativity and who subsequen6ly set the standard for other organizations what will follow them in the quest for quality programming for youth.
Indiana Achievement Awards
October, 2010
The Indiana Achievement Awards (IAA), hosted by the IUPUI Solution Center, recognized Camptown for exemplary practices and demonstrated effectiveness.
Quality Improvement Award
May, 2002
Camptown received a Daily Point of Light award from the Points of Light Foundation and the Volunteer Center National Network.
Best Nature/Outdoor Program
November, 2000
Camptown's Parent/Child trip was awarded "Best Nature/Outdoor Program" at the "Programming Our World" conference in Cincinnati by the National Park and Recreation Association.
Hoosier Hero for Children
Camptown founder Tom Lehman received the Central Indiana Hoosier Hero for Children award presented by Prevent Child Abuse Indiana.