Give the Gift of Adventure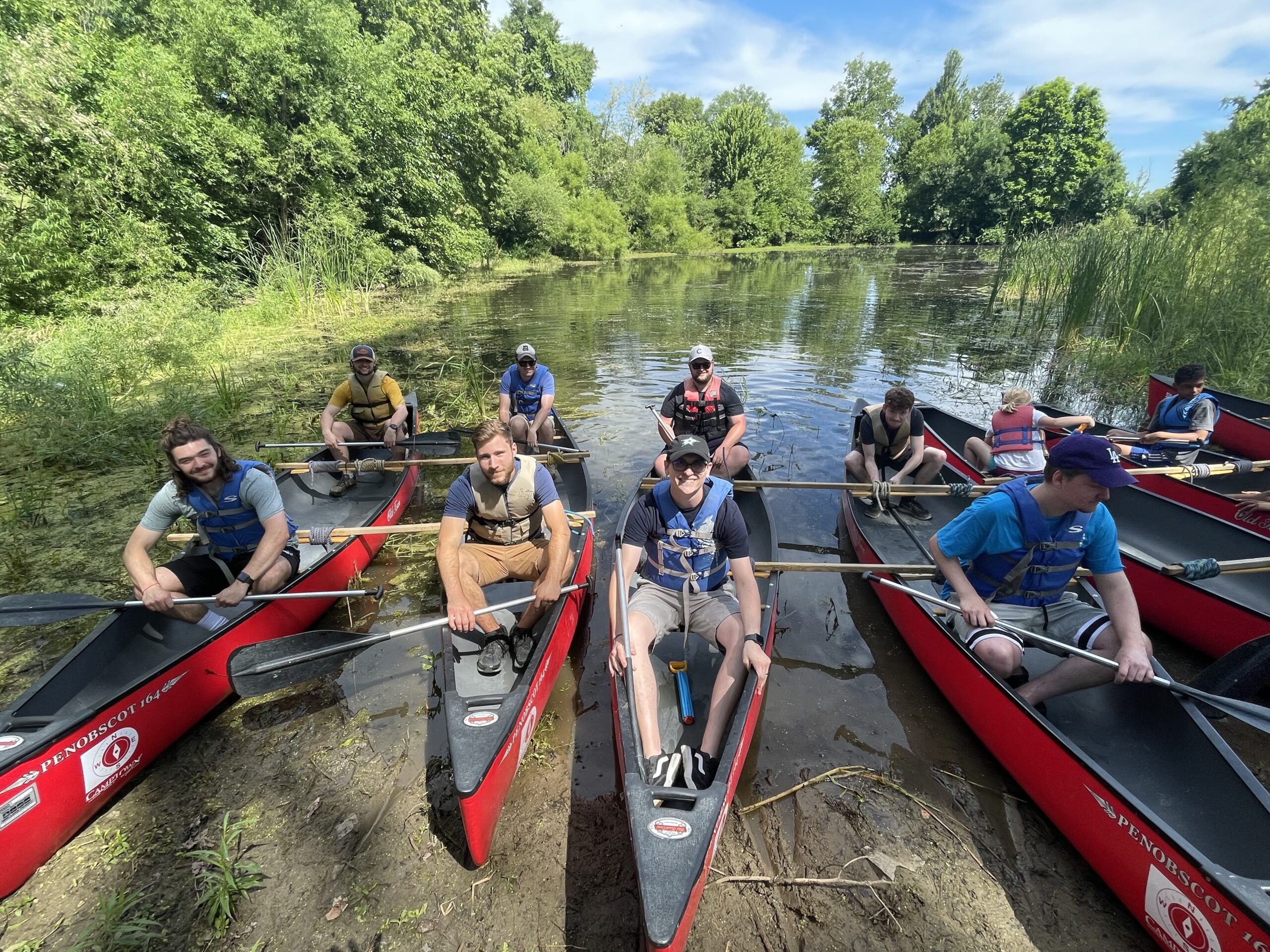 Join Hundreds of People Making a Difference
Investing financially in Camptown youth is a gift that will keep on giving. When we positively impact the next generation by instilling leadership, confidence, respect and teamwork – our whole community benefits. Rest assured, every dollar stays in central Indiana and every dollar is stretched to do the most good. We invite you to join with Camptown as we lead youth to a better path through outdoor adventures!
What your gift makes possible:
$100
Covers 6 Camptown Kids at Natural Wonders Day Camp
$250
Covers 2 Kids at Overnight Trailblazers Program
$500
Covers 30 Kids at Natural Wonders Day Camp
$1000
Covers 12 Kids for an Overnight Tent Camping Trip
What could be better than having fun with friends while supporting a great cause? Camptown adventures are subsidized for youth in need through our Glamp-Out, the Tom Lehman Memorial Golf Tournament and Trivia Night. Come along for fun and a sense of satisfaction knowing that kids have access to life-changing adventures because of your generosity!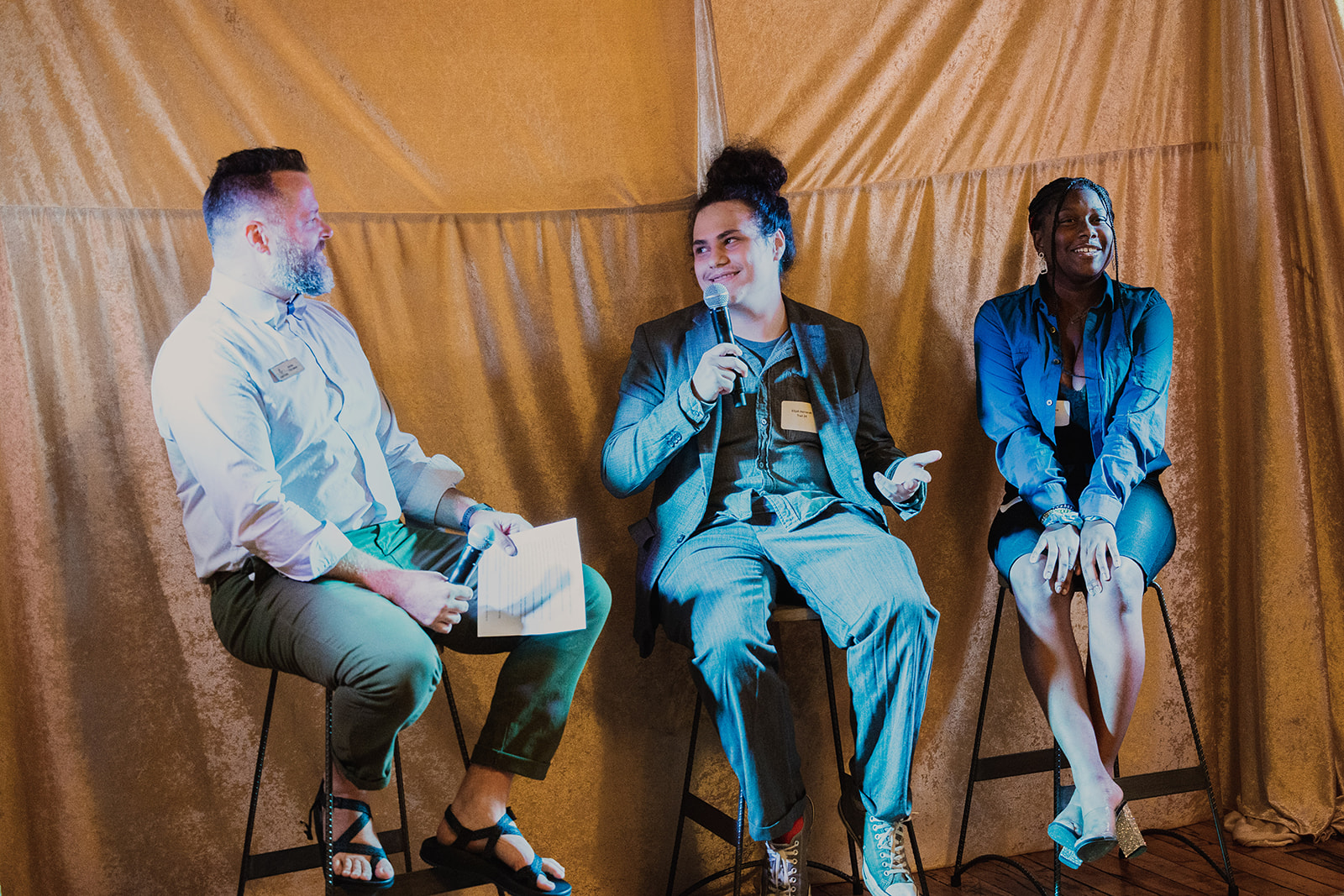 Our Corporate Sponsors & Foundation Partners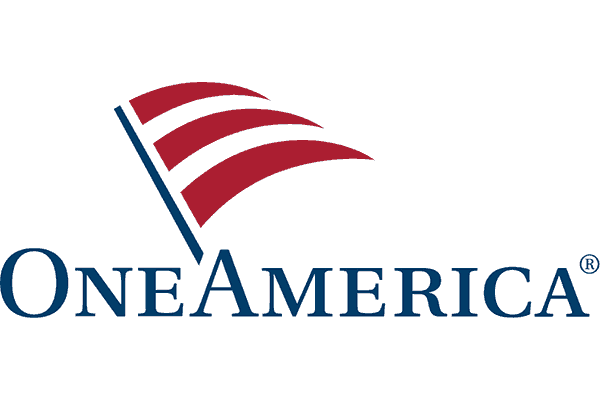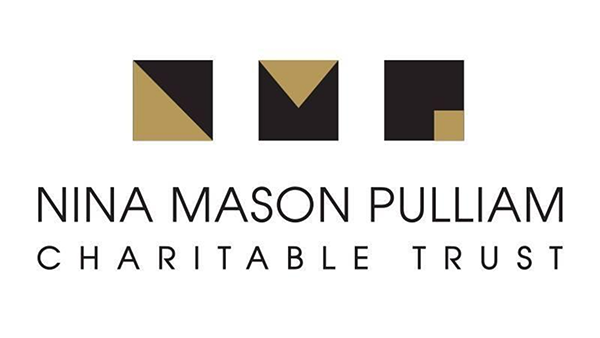 Camptown's  Glamp-Out 2.0
The Heirloom, Indianapolis